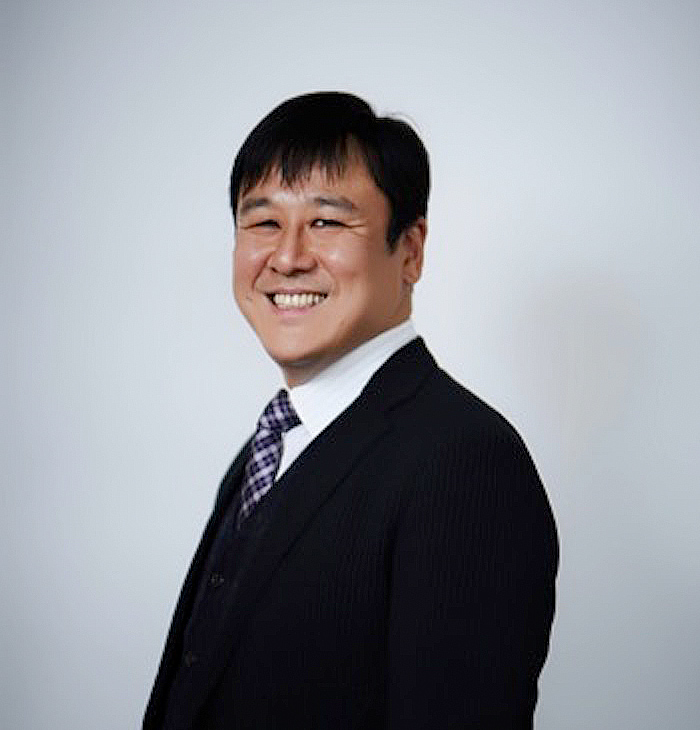 Partner : Patent attorney
Shuichi Hattori
PROFILE
After graduating from the Engineering School of Chuo University, Mr. Hattori started his career in the field of intellectual property in a patent law firm in 1998. He became Partner at our firm in 2015. Since then, he has carried out numerous successful projects for regional revitalization and branding of prefectures.
He is known for providing a grassroots approach to comprehensive and affordable intellectual property strategy consulting for small and medium enterprises and start-ups. Under his initiative and leadership, several rural companies have been able to build extensive patent and/or trademark portfolios that strengthen their domestic market position and enable their international growth. To this end, Mr. Hattori established our office in Gunma in 2010, where he carries out pro bono work in support of companies in the prefecture. It is noteworthy that he has participated in the selection of image figures in numerous municipalities.
In addition to his successful career as a patent attorney with social engagement, he has also been very active in the Japanese Patent Attorney Association. He has served as the vice-chairman of the Committee on Unfair Competition Law, and as a lecturer and advisor to local industry, he has been constantly committed to intellectual property law in Japan to meet the needs of the present day.
Fields of Expertise
Expertise in providing a one-stop service for trademarks, design applications in Japan including intelligent strategy consulting, use of subsidies, contracts, various foreign applications, etc. Experience in consulting all types of companies and individuals to obtain a tailor-made and ready-to-use IP solution.
Sensitive planning skills to maximize the client value through affordable IP prosecution, based on the motto that intellectual property is useless to an SME customer if it cannot be utilized, and if does not meet the customer's cost awareness and demand for legal certainty.
Resume
Technical Fields

Mechanical Engineering, Control Circuits and Systems Engineering, Mechatronics

Birthplace

Gunma Prefecture, Japan

Profession

Patent Attorney

JPAA registered since 2003 (Reg. No. 12839)

Qualified Infringement Litigator

JPAA qualified since 2003

Professional Career

2015 Partner at Takewa International Patent Office
2011 Patent Attorney at Takewa International Patent Office
2010 Founder of Gunma Office opened (Kanra-machi, Gunma)
2008 Hattori Patent Attorney Office opened (Niiza-shi, Saitama)
1998 - 2008 Patent Attorney at a Patent Office

Education

Graduated School at Chuo University Faculty of Science and Engineering

Extra Curriculum Activities

2018-2019 Japan Patent Attorneys Association Kanto Association Vice Chairman Gunma Prefectural Officer
2015-2018 Gunma Prefectural Industrial Support Organization Gunma Prefectural Support Center Coordinator
2015 Part-time lecturer, National College of Technology, Gunma National College of Technology
2010-2015 Chuo University Faculty of Science and Engineering Concurrent Lecturer (IP Low)
2012 Japan Patent Attorneys Association Chairman, Agriculture, Forestry and Fisheries IP Committee
2010 Japan Patent Attorneys Association Vice Chairman, Unfair Competition Prevention Law Committee

Language

Japanese, English